Orion, our technology, allows us to quickly and efficiently port your games from PC to console (Xbox One, Playstation4, Switch).
Midgar offers its expertise in console certification (Technical Requirement Checklist, UI adaptation…) and GPU CPU optimisation. We deliver you with the best port possible to spread your game to a wider community and help it to reach the success it deserves.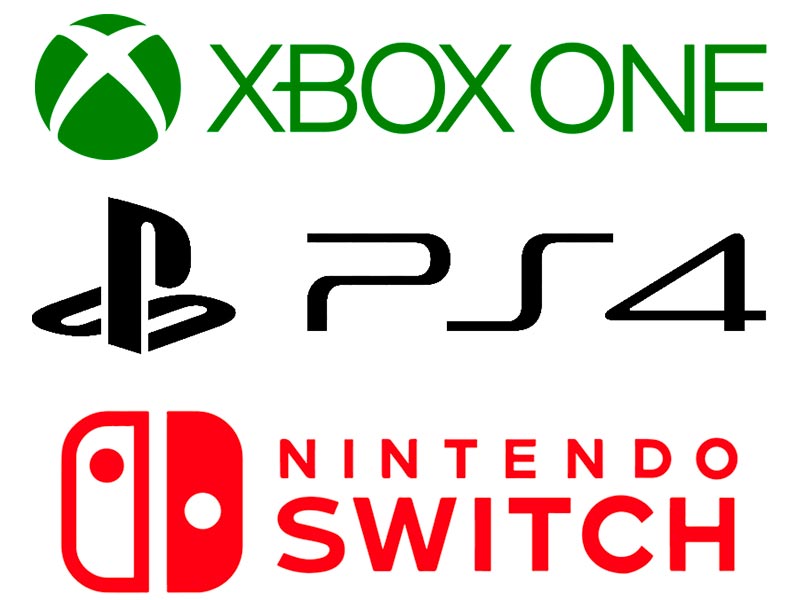 Thinking of outsourcing a part your game development ?