Working with Midgar is keeping an entire control on your project. We fully involve you at every step of the development in order to meet your expectations and deliver an even better product than the one you had in mind.
We decompose the character creation into 3 phases and involve you at every step :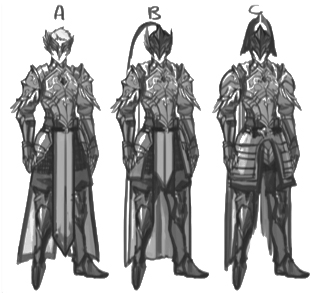 Part One
First we submit you different styles for you to chose and wait for your feedbacks.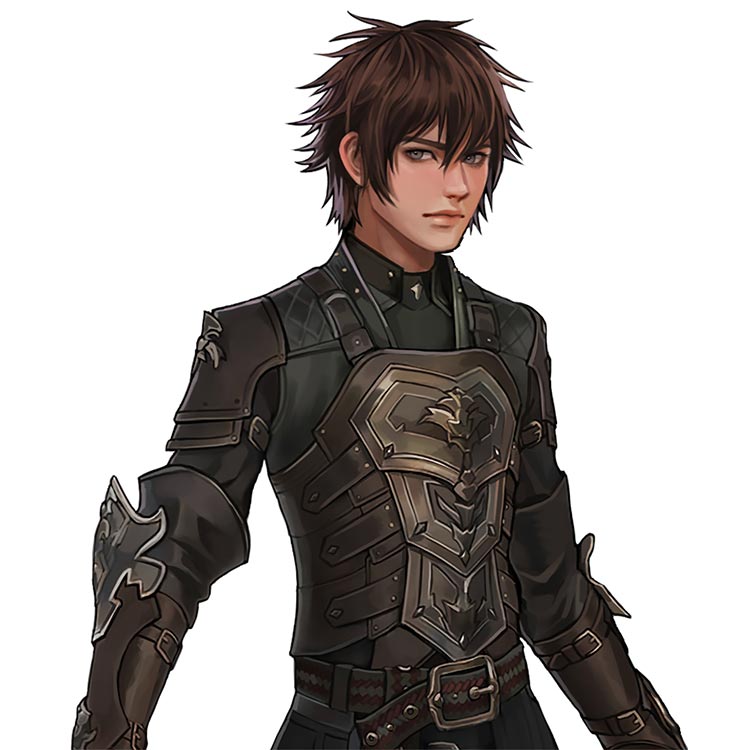 Part Two
Then we send you the chosen option modified following your feedbacks.
Part Three
Finaly, we design the sketch you prefered in 3D and listen to your final feedbacks before validating the asset with you.
Tools that enhance our partnership
Good collaboration is based on a good organization of communication tools. We put in place an information exchange process that allows an effective follow-up of the project.