Worlds crafter since 2008
Our creations are always designed with love, passion and without overwork, in an innovative spirit that blends Japanese and Western influences.
Midgar Studio is a game development company located in Montpellier, one of France's sunniest cities. Whether it's futuristic worlds like Hover or heroic-fantasy like Edge of Eternity, we're committed to offering refreshing gaming experiences that will help you discover uncharted and interactive territories of the imagination.
With over 15 years of experience, we have completed many projects published on PC, PlayStation and Xbox platforms. Our desire to create games we'd love to see on the shelves drives all our creative teams throughout the development process.
We are proud to present these achievements!
In a world torn asunder, the people of Heryon pursues a desperate war against a mysterious invader. As this conflict opposing magic and technology grows to cataclysmic proportions, a new threat emerges from the battlefield. Wage epic turn-based battles as you follow Daryon and Selene in their quest to find a cure to the all-consuming Corrosion.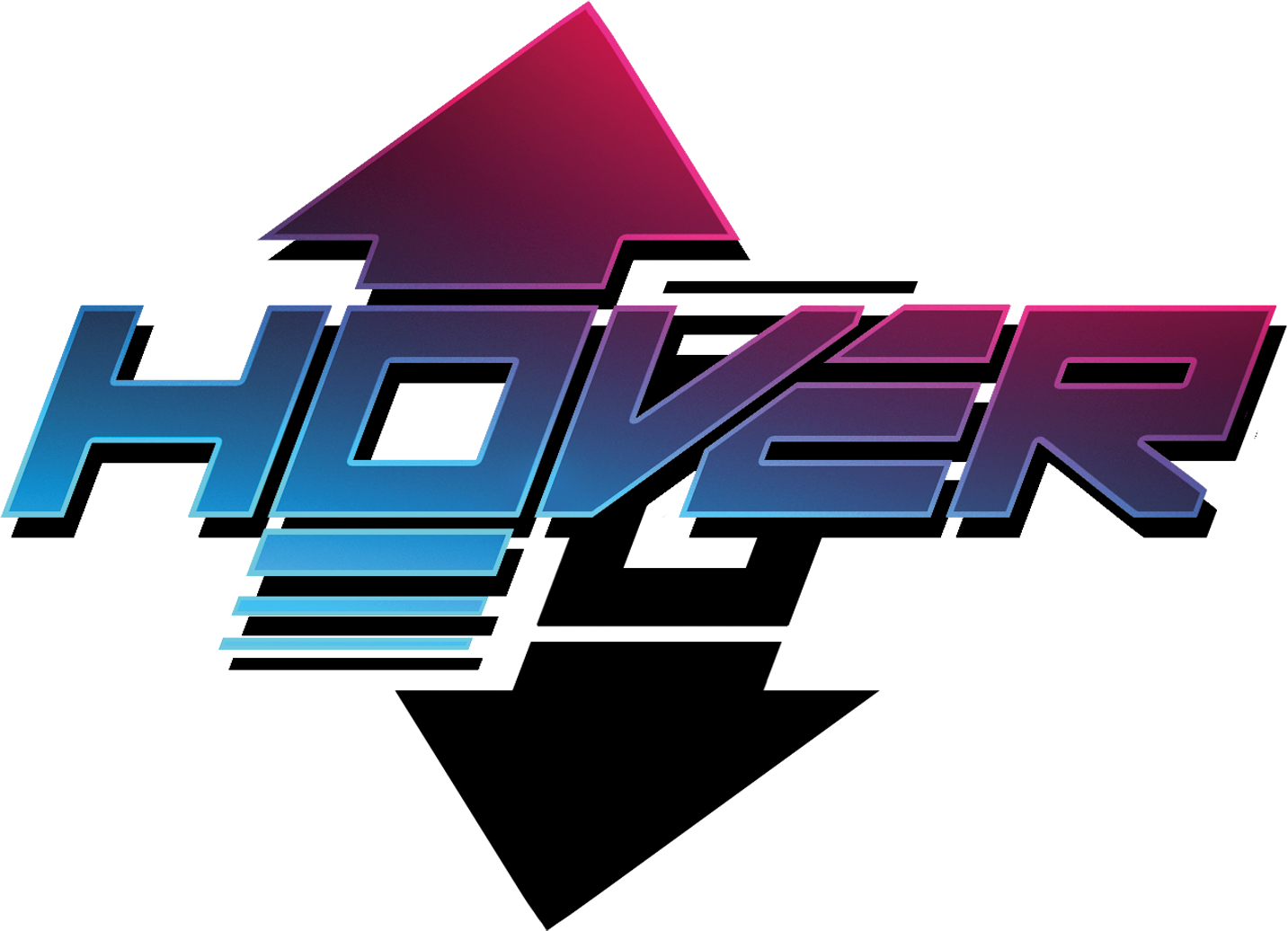 Take your dose of thrills with a frenetic parkour game in solo or multiplayer. Join the Rebellion and lead hard life to the security forces of a tyranny that has banned any form of fun. Take up the many challenges offered by a futuristic open world.