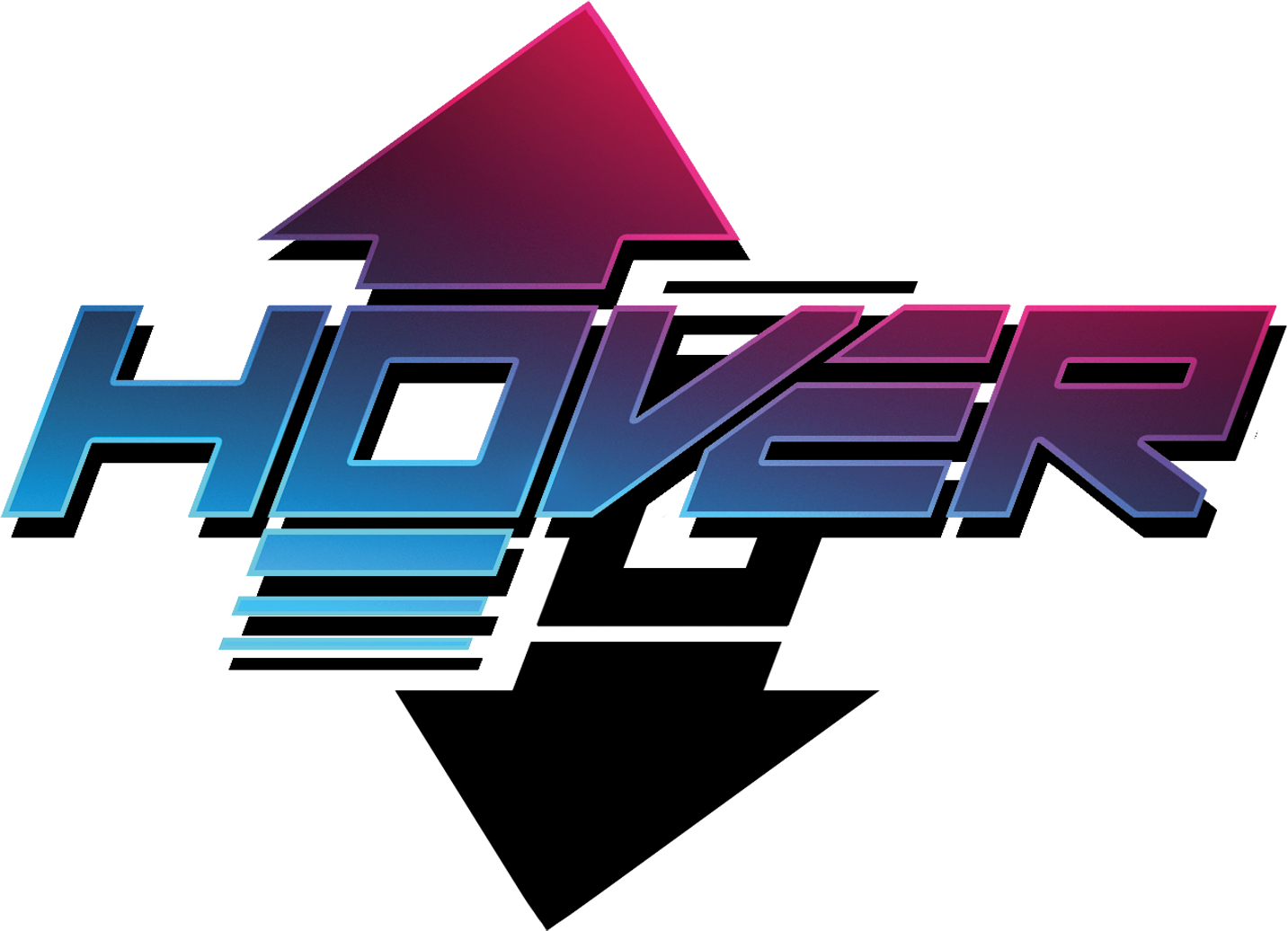 Take your dose of thrills with a frenetic parkour game in solo or multiplayer. Join the Rebellion and lead hard life to the security forces of a tyranny that has banned any form of fun. Take up the many challenges offered by a futuristic open world.
The game takes you to ECP17, a high-tech city built on a distant planet and nicknamed Hover City by its inhabitants. The Grand Administrator cut off communications with the Galactic Union and set up an ultra-repressive dictation. Having fun has become illegal and hobbies in all their forms have been banned.
Hover is an experience both solo and multiplayer. At any time you can switch from offline mode to online mode and join your friends or other players from around the world to progress together in the adventure or challenge them to one of the many challenges. Hover: Revolt of Gamer is also a community game that offers many tools to create your own missions and mini-games.