We are proud to present these achievements !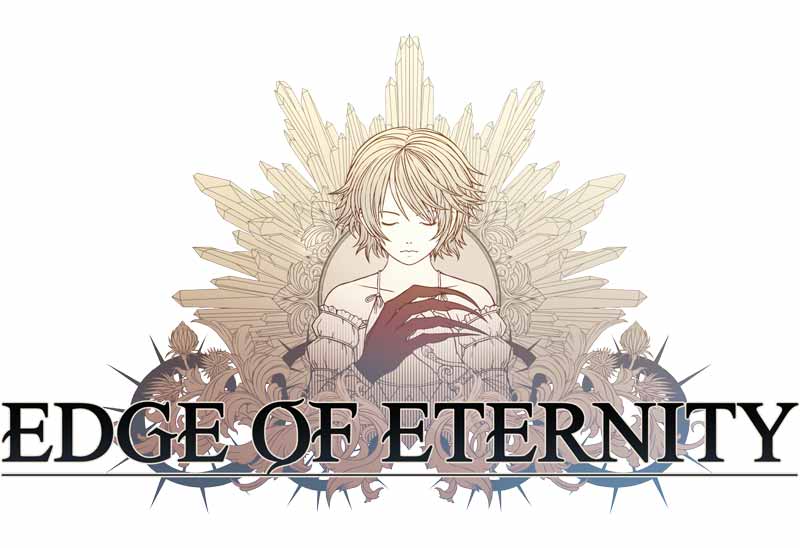 In a world torn asunder, the people of Heryon pursues a desperate war against a mysterious invader. As this conflict opposing magic and technology grows to cataclysmic proportions, a new threat emerges from the battlefield. Wage epic turn-based battles as you follow Daryon and Selene in their quest to find a cure to the all-consuming Corrosion.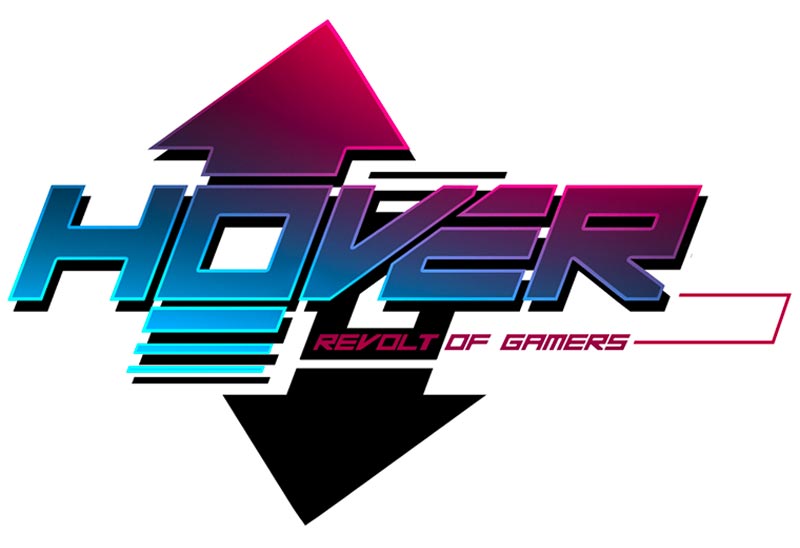 Take your dose of thrills with a frenetic parkour game in solo or multiplayer. Join the Rebellion and lead hard life to the security forces of a tyranny that has banned any form of fun. Take up the many challenges offered by a futuristic open world.